Kushi is a romantic film directed by Shiva Nirvana starring Vijay Deverakonda and Samantha as lead characters, with additional talent like Jayaram, Sachin Khedekar, Murali Sharma, Lakshmi, Ali, Rohini, Vennela Kishore, Rahul Ramakrishna, Srikanth Iyengar among many others in supporting roles.
The movie is produced under 'Mythri Movie Makers' banner by Naveen Yerneni & Ravishankar Yalamanchili. Sharanya Pradeep, Sachin Khedekar and Rahul Ramakrishna give outstanding performances as supporting cast.
Table of Contents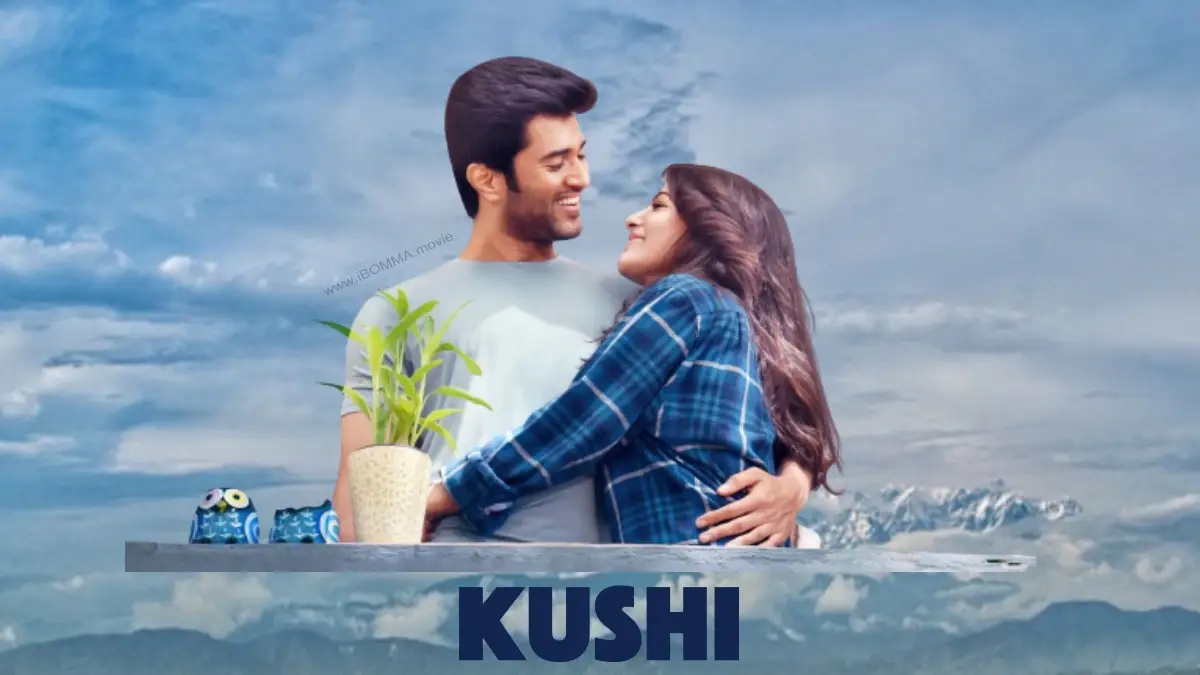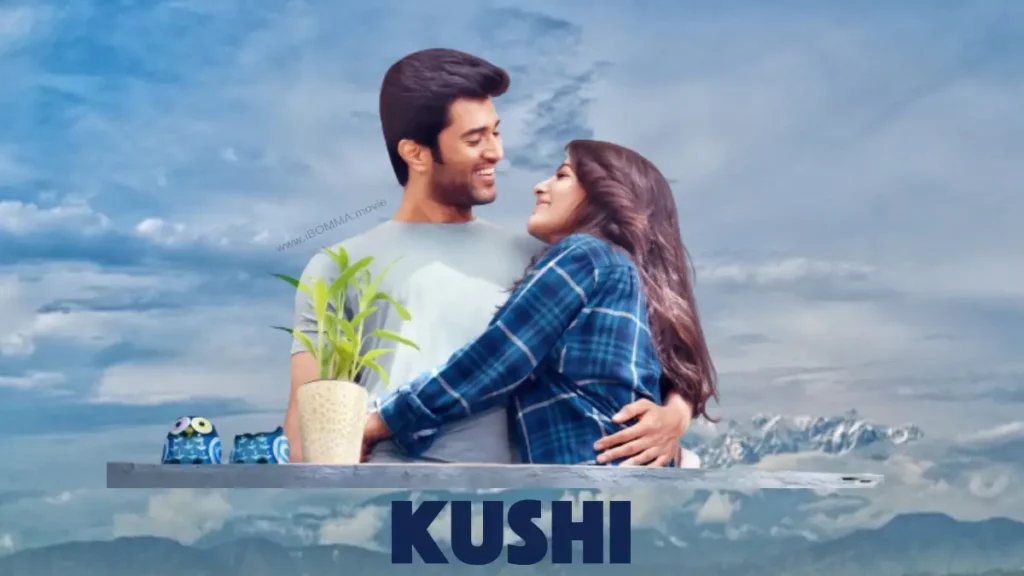 Overview
| | |
| --- | --- |
| Movie | Kushi |
| Language | Telugu, Kannada, Malayalam, Tamil, Hindi |
| Screen | 2D |
| Release Date | 1 September 2023 |
| Star Cast | Vijay Deverakonda, Samantha, Jayaram, Sachin Khedekar, Murali Sharma, Lakshmi, Ali, Rohini, Vennela Kishore, Rahul Ramakrishna, Srikanth Iyengar |
| Country | India |
| Genres | Comedy, Drama |
| Director | Shiva Nirvana |
| Writer | Shiva Nirvana |
| Producer | Naveen Yerneni, Y. Ravi Shankar |
| Cinematographer | Murali G. |
| Editor | Prawin Pudi |
| Music | Hesham Abdul Wahab |
| Production company | Mythri Movie Makers |
Story
Viplav (Vijay Deverakonda), who works at BSNL and falls instantly for Aaradhya (played by Samantha), instantly. Unfortunately for him though, Aaradhya pretends she is Pakistani Muslim to avoid his advances – until eventually falling for him herself and revealing she comes from a conservative Brahmin family; unaware that their respective fathers Lenin Satyam (Sachin Khedekar) and Chadarangam Srinivasa Rao (Murali Sharma) are enemies!
Viplav and Aaradhya decide to marry against their parent's wishes, yet quickly face unexpected obstacles in married life. The movie explores these difficulties as Viplav and Aaradhya deal with them head-on in a lighthearted manner during the second half, complimented with great music and stunning visuals.
Kushi Movie Review
Though its plot may not be groundbreaking, this film successfully depicts the difficulties that individuals experience in relationships. The strength of the film lies in the dynamic between lead actors, especially towards its latter half, with scenes between them that don't entirely ring true but remain convincing nonetheless.
Vijay Deverakonda gives an impressive performance as Viplav, deviating from his usual mass image to give this character life and soul. Samantha shines as Aaradhya with charm and finesse; their on-screen chemistry works brilliantly, especially during emotional sequences where Samantha excels.
Hesham Abdul Wahab's music is one of the standout features in "Kushi," with its beautifully composed songs that visually captivate thanks to cinematographer Murali. Mythri Movie Makers' high production values can also be seen throughout.
Trailers
FAQs
What is the release date of the Kushi?
Kushi Movie was released in theaters on 1 September 2023.
Who directed the movie Kushi?
The movies has been directed by Shiva Nirvana.
Who is in the cast of Kushi?
Vijay Deverakonda, Samantha, Jayaram, Sachin Khedekar, Murali Sharma, Lakshmi, Ali, Rohini, Vennela Kishore, Rahul Ramakrishna, Srikanth Iyengar
Similar Movies